Mark "Chopper" Read's Death and Cause of Death:
On 9 October 2013, Mark "Chopper" Read died of non-communicable disease. At the time of his death, he was 58 years old. At the time of his death he survived by his large extended friends and family.
Read contracted hepatitis C during his time in prison, possibly as a result of using shared razor blades. In March 2008 he revealed he only had two to five years to live and required a liver transplant. However, he refused to agree to the procedure, stating that while a transplant would save him, he did not want one when an organ could be provided to someone else.
In April 2012, he was diagnosed with liver cancer. He underwent surgery in July 2012 to remove tumours from his liver and in late September 2013 he was admitted to Melbourne Private Hospital in failing health.
He died of the illness on 9 October 2013, aged 58, in Parkville, Victoria at Royal Melbourne Hospital
Mark was buried in Northern Park Wills (Lawn), Glenroy, Moreland City, Victoria, Australia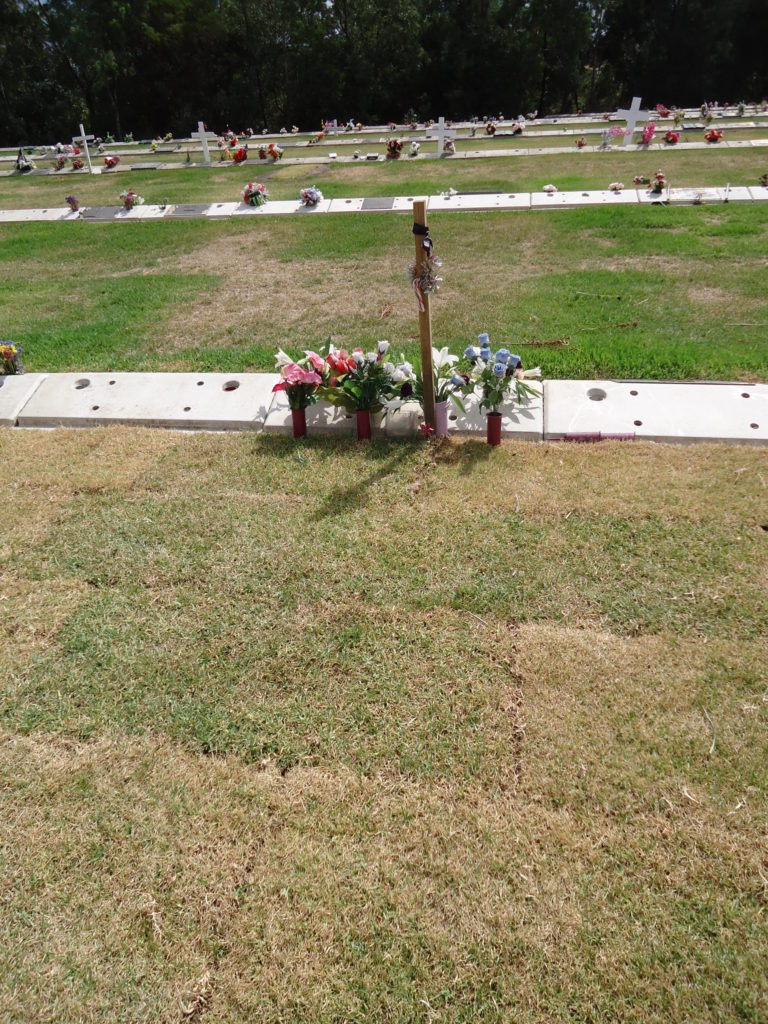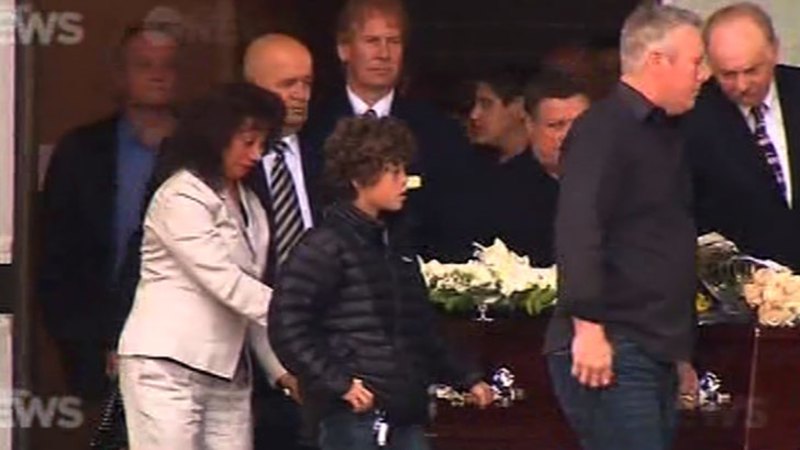 You Might also like: