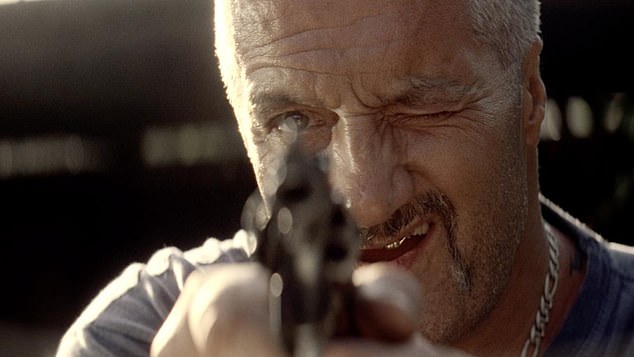 Pinball Movie
PINBALL – is a new Australian movie set in & about the Melbourne crime underworld.
The debut directors brothers Matt and Trevor Holcomb explain PINBALL in their own words… "Ostensibly, Pinball is about the corrosive power of jealousy — the Cain and Abel myth re-told as an crime actioner-cum-urban western — set in the adjoining Melbourne suburbs of Collingwood and Abbotsford — the birthplace of the city's criminal underworld…"
The cast will consist of John Jarratt (WOLF CREEK), Mark 'Chopper' Read will play himself, first time feature for Kevin Kiernan-Molloy & hip hop emcee Brad Strut.
Mr. Finney will serve as Consulting Producer. Finney, Australian film industry luminary & current AFI Chair has joined the production team also. He brings with him many years of experience.
I wonder if this might also already put the film in the running for an AFI?…
PINBALL sounds most intriguing viewing already…
You Might also like: